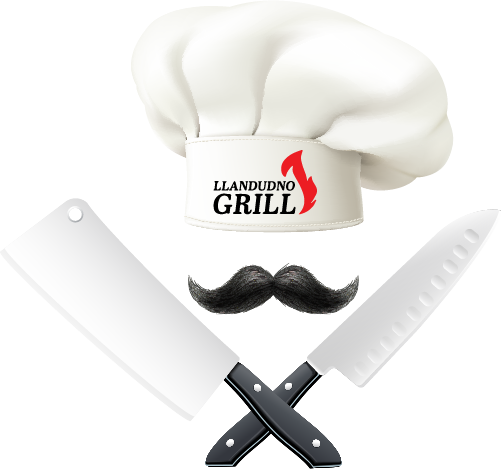 Welcome to LLandudno Grill!
Order your favourite kebabs, burgers and pizzas quickly and easily for pickup or delivery to your door. All of our food is cooked freshly to order so you can specify any preferences and our kitchen team will make sure each item is prepared just how you want it. If you have any questions, please dont hesitate to get in touch by phone before you order, and we will be only to happy to help.
HOME DELIVERY : Delivery takes on average 45 minutes to an hour, but this may be longer at weekends. We will confirm the estimated delivery time when you have completed your order.
QUESTIONS?
We want you to enjoy everything you order from LLandudno Grill. In the unlikely event you are unhappy with anything,
please
phone us within 30 minutes
receiving your order so we can put things right.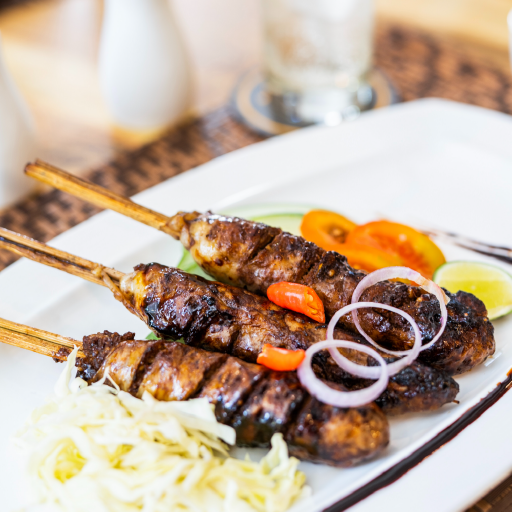 The Kebabs
The unequivocal taste of seared lamb, chicken and luscious donner meat. Make it your own with any combination of your choice with fresh salad and sauces.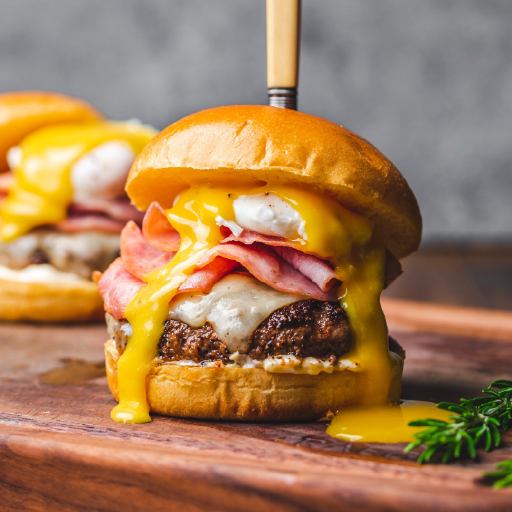 Burgers
Mound Them any way you like! Our Burgers are 100% pure and unbeatable,as are our Meat, chicken and veggie selections. Add your favorite salad and sauce to make it more delicious.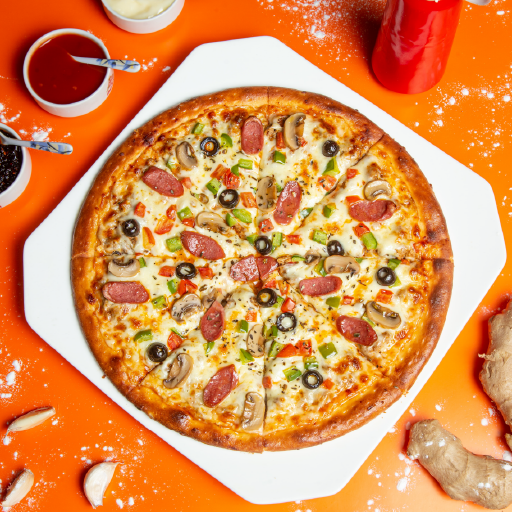 Pizzas
We are the best accross North for our classic pizzas! Choose from the favourites pizzas or build your own with a selection of various toppings.